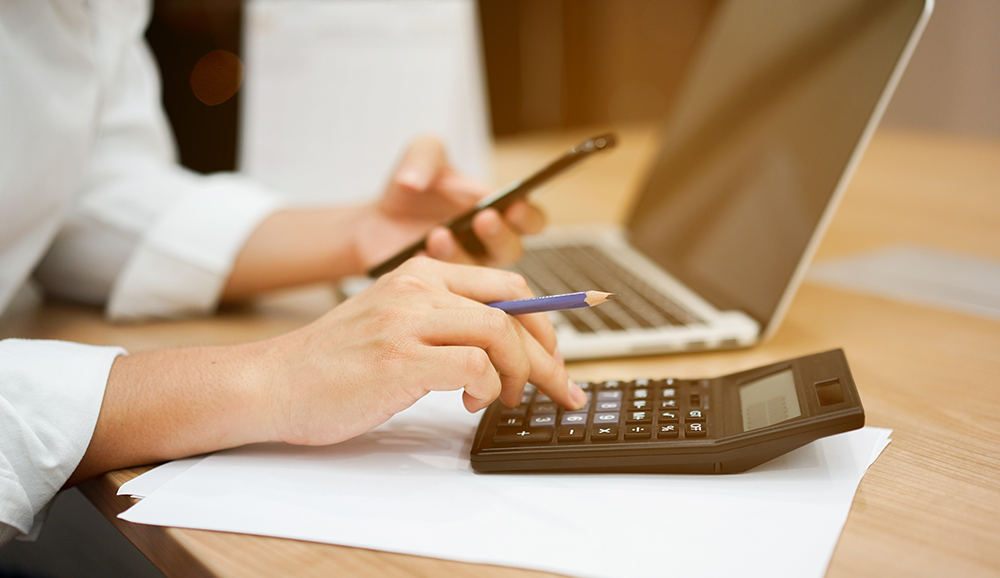 Accurate, Reliable, and Virtual Bookkeeping Service
Let us maintain your books while you focus on your mission without being derailed.
Bookkeeping tasks like accounts receivable management and general ledger maintenance can be difficult to perform, especially for nonprofit organizations with limited resources, time, and budget. Besides this, not many nonprofits have trained staff to perform bookkeeping tasks and thus end up making costly mistakes.
If you are looking for an experienced nonprofit bookkeeping service near you, then look no further and partner with our company of experts.
With us, you can be confident that your books will always be accurate and up to date. Let us handle and maintain your books while you focus on your mission without being derailed. Allocate time, resources, and budget to your mission for greater and long-term success.
We understand that maintaining cash flow is vital to any nonprofit, and we're here to help. Our goal is to remove the burden of bookkeeping for your nonprofit so that you can work towards building and supporting communities.
Full-Service Accounting for Nonprofits Delivered Virtually
At Good Steward Financial, we offer a full suite of online bookkeeping services for nonprofit organizations. We can provide you with the following services on a monthly basis, whichever suits you the best, helping your 501c3 nonprofit organization save time and resources so that you can focus on your goals.
Our nonprofit bookkeeping service includes:
Bank and Credit Card Reconciliation
This service ensures that your bank accounts and accounting records are all kept up to date. Moreover, when you reconcile your account every month, you can:
Easily detect lost checks or unauthorized transactions.
Prevent fund embezzlement
Manage cash efficiently
Prevent unjustified bank charges and ensure that all accounts are balanced and funds are adequately accounted for.
Reports for board meetings (statement of financial position, statement of activity) such as income statement and balance sheet
We provide you with accurate financial statements with actionable insights presented in a clear and easy-to-understand format, so you always know where your resources are going.
These statements give you quality insights into how your organization performs, thereby helping board members take the necessary steps to understand where funds are being allocated to further the mission of the nonprofit.
General Ledger Maintenance
As we maintain your general ledger every month, it is easy to identify, address and fix accounting discrepancies like unrecorded payments and double donations, thus keeping your books accurate and preventing costly errors from occurring.
Quality Consultation Whenever Needed
At Good Steward Financial, we work in the best interest of your organization. Therefore, we are readily available for your assistance. You can reach out to us for quality consultations whenever needed. Our experienced and friendly team of accountants will answer all queries and help you make timely decisions for maximum organization benefits.
Moreover, we also offer you the choice between our three service packages. Our goal is to help your nonprofit gain control over your finances for organizational growth and success.
For more information or virtual bookkeeping service, contact us today.
If you are a 501c3 nonprofit organization looking for bookkeeping accounting services, we can help.
We work with all types of nonprofit organizations such as charities, health services, human services, foundations, and membership organizations.