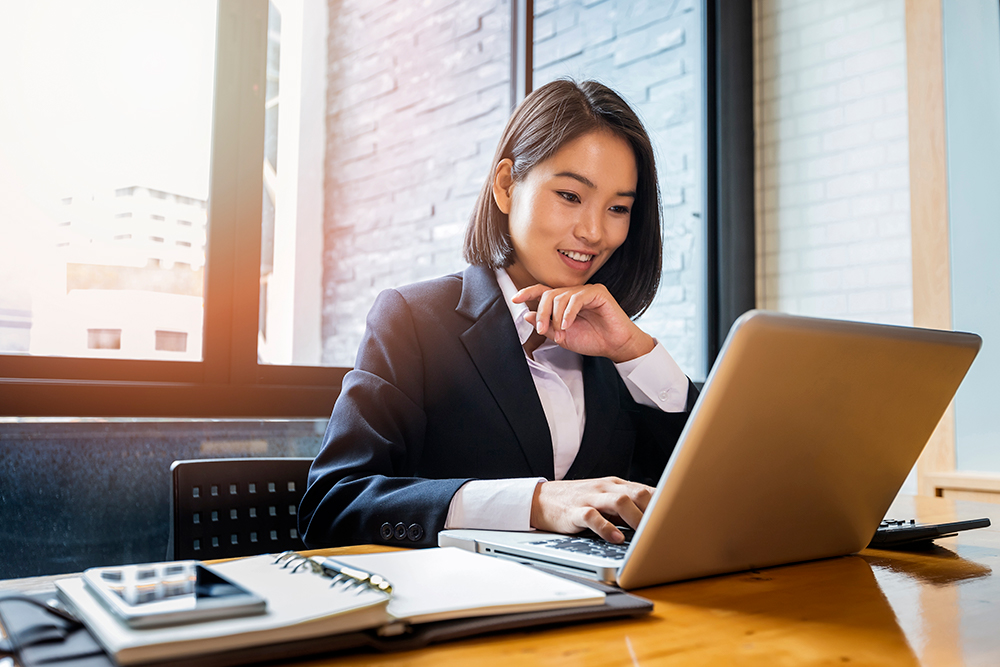 QuickBooks Bookkeeping Services—Manage Your Nonprofit Efficiently with Complete Financial Control
If you still haven't moved your 501c3 nonprofit organization to QuickBooks, then now is the best time to do it with us. Available in the online version, QuickBooks is a user-friendly and economical nonprofit bookkeeping service solution to manage and monitor business operations efficiently, all in one place.
With QuickBooks bookkeeping service, you can easily manage records and prepare reports online in a paperless environment. We are available to get you set up in QuickBooks Online and offer discounted rates through our wholesale plan.  Additionally, as it helps keep data well-organized, your nonprofit can ensure:
Quick cash flow management
Monitor income and expenditures in real-time
Gain actionable insights for informed decision making.
At Good Steward Financial, our mission is to help nonprofits improve their efficiency and effectiveness. Our nonprofit bookkeeping service caters to every 501c3 nonprofit organization in the area.
What is QuickBooks?
QuickBooks is a smart financial management tool that helps nonprofit organizations save time and money by simplifying and organizing the most complex workflow processes. As accounting processes are simplified, you have more freedom, time, and resources to serve your mission and achieve the greatest potential.
At Good Steward Financial, we help you integrate QuickBooks into your organizational landscape and use it to your advantage. Here's how:
QuickBooks Setup
Our expert team can set up and customize the QuickBooks program according to your nonprofit business needs and requirements. It is a flexible and adaptable program that can be tailored easily to suit your specifics.
QuickBooks Training
QuickBooks training is crucial to leveraging each feature to its full potential. Thus, our certified QuickBooks specialists can provide you and your team with personalized QuickBooks training. We help you explore and learn to use the program for the best results so that you can achieve operational efficiencies and work towards your goals without any limitation.
QuickBooks Tune-up
Whether you need to prepare for tax time, a financial review, or you just need to clean up some problem areas, you'll be prepared with a QuickBooks Tune-up. In four (4) hours, a QuickBooks Professional Advisor will help you clean up and organize your bookkeeping system.
Tune-up Topics:
Reviewing your transactions for the year
Cleaning up stray entries
Customizing reports
Balancing general ledger to subsidiary records
Additional personalized training
A QuickBooks Tune-up is a smart and affordable way to get a handle on your books. Accurate records allow you to make educated decisions for your business and will save you money!
QuickBooks Assistance
At Good Steward Financial, our team of friendly and knowledgeable QuickBooks advisors is available at your assistance round the clock. So, if you have a query or need assistance, feel free to contact us. We can provide you with quality guidance and step-by-step assistance, helping you navigate the process and using QuickBooks to its full advantage.
For more information about QuickBooks for bookkeeping, or when looking for nonprofit bookkeeping services near me, contact us! We are here to help.